Every great product has to start somewhere: but how do you turn the bare bones of an idea into a tangible creation?
Entrepreneurs and businesses frequently come up with fantastic ideas but don't always know what to do with them. They've done the research, so they know there's a market for it. They may even have an existing customer base primed and ready for it. But how do you go about designing, manufacturing and distributing the new product?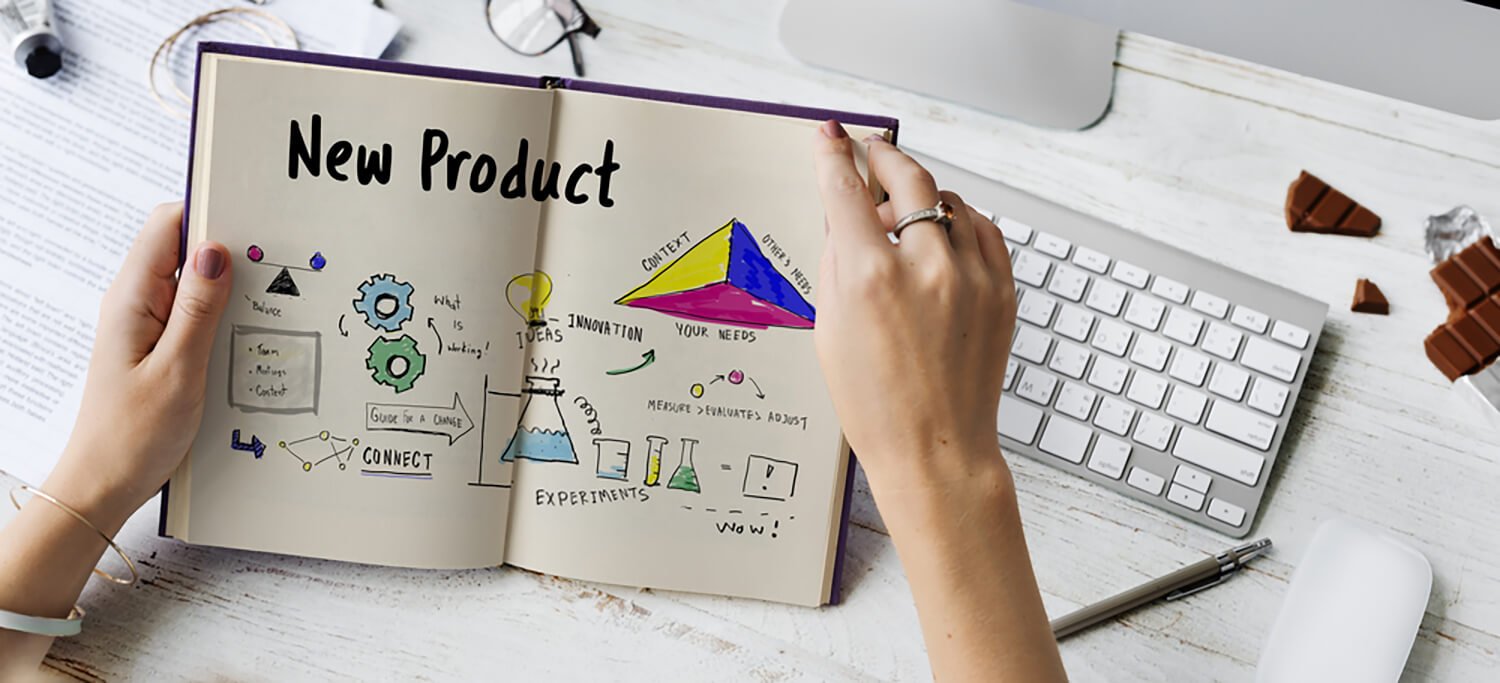 EC Electronics' product realisation service turns thoughts into actions – bringing ideas to life through a totally innovative end-to-end solution that helps businesses and entrepreneurs to achieve their goals. With over 35 years' experience in electronics manufacturing, we are well equipped to offer support to customers throughout the entire product realisation journey – ensuring only the highest quality products make it into the hands of your consumers.
Our highly skilled manufacturing and engineering teams take your initial concept – helping to create a design, provide business advice, build a prototype, and manufacture the product before distributing it into the market.
Design
Over our 35 years, we've established strong relationships with a number of design houses that have a wealth of industry knowledge and experience. We work closely with them, dedicating as much time and effort as necessary to create a design that you're completely happy with.
Business advice
When you've worked on as many product realisation projects as we have, you get to know a thing or two about the entire production process – whether that's business management or knowing how much to price a product at. This means we are able to offer business advice, support and guidance every step of the way, ensuring the entire process runs smoothly.
Prototyping
Often, an idea sounds great on paper but in practice, doesn't work out exactly how you'd imagined. A prototype is, therefore, the best way to see your concept as a fully-functioning product for the first time. By creating a prototype, we can test the usability of the product and iron out any kinks – ensuring the final product is of the highest possible quality and ready for market.
Manufacturing
Electronics manufacturing is at the very core of what we do, and we have a variety of skills in this area – including PCB assembly, cable assembly, overmoulding and electronics box build. Thanks to our supply chain office in Hong Kong, we're also able to source a wide range of materials and components used in the manufacturing of electronics-based products such as PCB bare boards, cables, power supplies, transformers, LEDs, metal and plastic parts.
This means we can design and manufacture high-quality modules for a broad selection of product types – from sensors for electric shower systems to the tooling for specialist motorbike helmet displays.
Distribution
 And then for the final step. We have five wholly-owned facilities spread across the UK, Romania and Hong Kong – enabling us to easily support all your global fulfilment and distribution needs.
Working together, we'll use our skills and knowledge to support you at each stage of the product realisation process – helping to ensure your ideas are brought to life just like you'd imagined, and that the final product is successfully taken to market.
Got an exciting new concept you want to explore? Don't hesitate to get in touch with EC Electronics today and see how we can help you realise your next big idea!
Read this article today on Engineers Tribune, who are partnered with Eaton.