We have been in the electronics manufacturing business since 1984. During this time, we have gained a wealth of experience — delivering full-service turnkey manufacturing services (including PCB assembly, cable assembly and box builds) to customers across numerous industries. 
In almost 40 years, we have worked on a wide range of exciting projects for all types of customers in a variety of markets — from healthcare and industrial to automotive and IoT. 
As well as experience, we also bring innovative ideas to the table. We like to keep our finger on the pulse of the electronics industry and are always adapting to the ever-changing market and customer demand with new services, additional resources, increased capacity and the latest technology and processes.  
Yet, one thing never changes: our uncompromising dedication to quality. 
From initial contact to the final product and beyond, quality is our number one priority. For nearly four decades, we have exceeded our customers' expectations — creating a solid reputation backed by several industry-recognised accreditations, including ATEX Directive 2014/34/EU, ISO 9001, ISO 14001, IPC-A-610 for PCB assembly and IPC/WHMA-A-620 for cable assembly.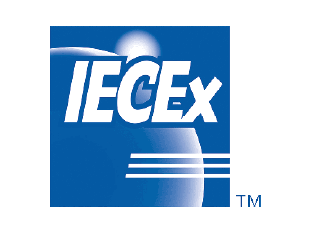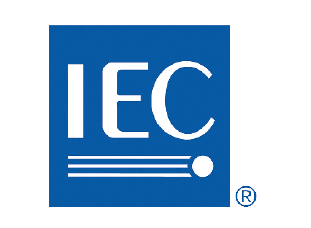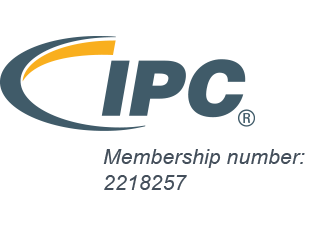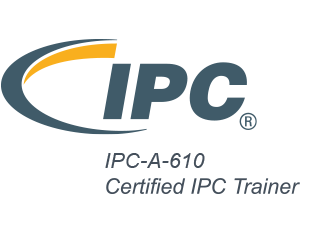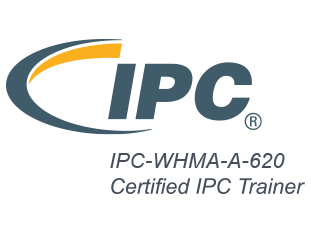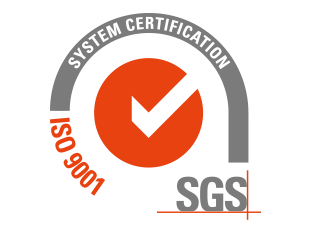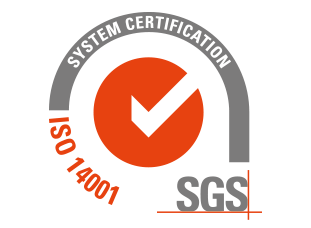 Global electronics

manufacturing services
We are headquartered in the UK, but we are a global electronics manufacturing services provider. Our manufacturing and supply operations span the world, including three factories in Romania — each dedicated to either PCB assembly, cable assembly or box builds. 
Not far from these facilities are our logistics hub in Hungary and European supply chain office in the Netherlands — as well as our main head office, small production facility and new 25,000 sq. ft cable production facility in the UK. 
Having all our locations within close range means we can deliver projects and parts efficiently, keeping costs down and reducing turnaround times for our customers.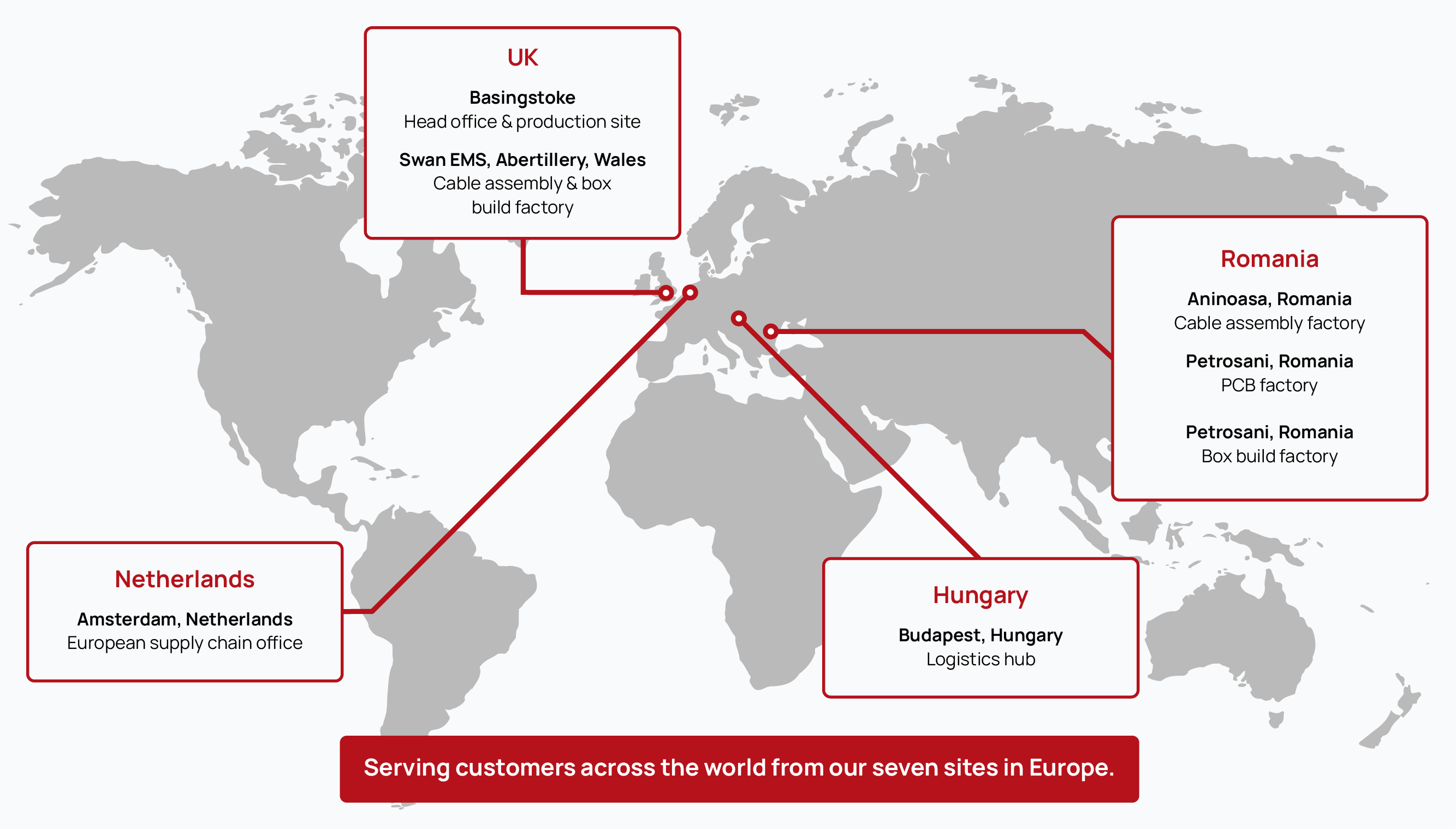 Our manufacturing and supply services