Contract manufacturing is a form of outsourcing whereby a business enters into an arrangement or formal agreement with a manufacturing firm for parts, products or components. Typically, the work is transferred to an external supplier because they are better equipped to complete it – either due to their advanced skillset or resources.
There are several different forms of contract manufacturing, but these are the most common: the production of complete goods entirely by one firm for another, the production of parts or components by one firm, hiring of a labour force or service and usage of a manufacturing facility or equipment. The type of contract depends largely on the nature of the business and its operations.
We take a look at some of the benefits of contract manufacturing and how to decide if it's the right option for your business…
A range of benefits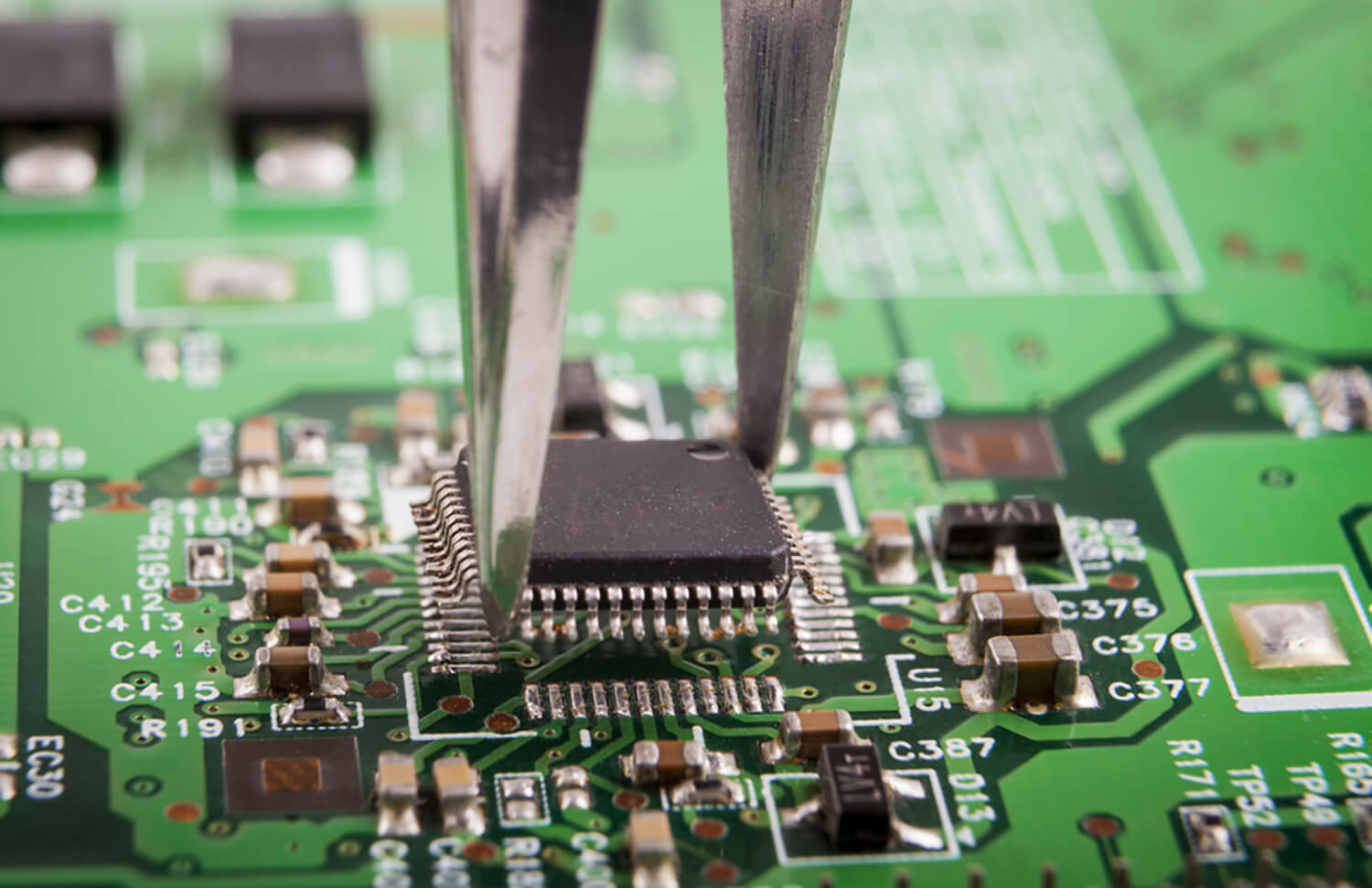 Contract manufacturing is fast becoming a popular option for many businesses thanks to its numerous benefits. Cost is a major factor when producing any product or component and these costs can be significantly lowered by contracting with a manufacturer who already knows the process and has invested in the appropriate facilities, equipment, labour force and raw materials.
This is especially useful when it comes to trialling a product or producing a 'limited edition' as it eliminates the need for new equipment or materials, which may only be required for a short period. As there is less commitment, this then allows for a greater degree of flexibility.
Contract manufacturers typically also work with a number of different clients, often producing similar products or components for each. This makes mass production highly feasible and, in turn, can help reduce your overall costs.
Not only does outsourcing lower costs, but it also minimises set-up and manufacturing time. Meaning the time-to-market can be significantly reduced – a major advantage when selling products with high demand or getting a new product to market ahead of a competitor.
A contract manufacturer will also be able to take care of dealings and transactions between multiple suppliers, distributors or warehousing companies – helping to streamline your business relationships and supply chain.
Finally, contract manufacturers are often chosen because they are specialists or experts in the production and delivery of that particular product or service. This helps to ensure the components or final product are of the highest quality – which, in turn, will help to create a favourable impression of your business or brand.
The right decision
There are a number of reasons why you might choose to use a contract manufacturer. For example, if your business is just starting out and resources are low, then outsourcing is likely to be the best option for decreasing production costs. Equally, if your business is facing financial or working capital difficulties, a contract manufacturing deal will help you save money as well as time.
Contract manufacturing is also a good decision if you want to improve your product quality as fast as possible. Rather than wasting time and money trying to perfect your manufacturing formula or method, outsourcing allows you to achieve the best possible quality quickly.
If the demand for your product is uneven – for example, if sales peak during the summer months – you may also opt to outsource during busier seasons only. This then means you won't have to worry about downtime during slower periods.
Finally, when trying to establish a brand, it's often a matter of trial and error. It can take many attempts before a product successfully goes to market, which can be costly and a massive drain on resources. This is when a contract manufacturer can help.
Choosing the right manufacturer
At EC Electronics, we work with a number of OEMs and product innovators – helping to bring their ideas to life through our product realisation service and key manufacturing services including PCB assembly, cable assembly, overmoulding and electronics box build.
With over 35 years' experience in electronics manufacturing, our highly skilled manufacturing teams and first-class facilities in the UK, Romania and Hong Kong mean you can trust us to manufacture and supply your electronics-based products or components. 
Our electronics and manufacturing expertise will take your products to the next level. Please get in touch today to discuss your requirements.