The start of 2021 did not quite go to plan. Many were hoping to leave 2020 well and truly in the past — but the pandemic had other ideas.
Yet, with the first quarter of the year almost complete and the end of lockdown in sight, things are looking up. The vaccine rollout is in full swing, and businesses across all industries are now keen to get back on track and return to a sense of normality.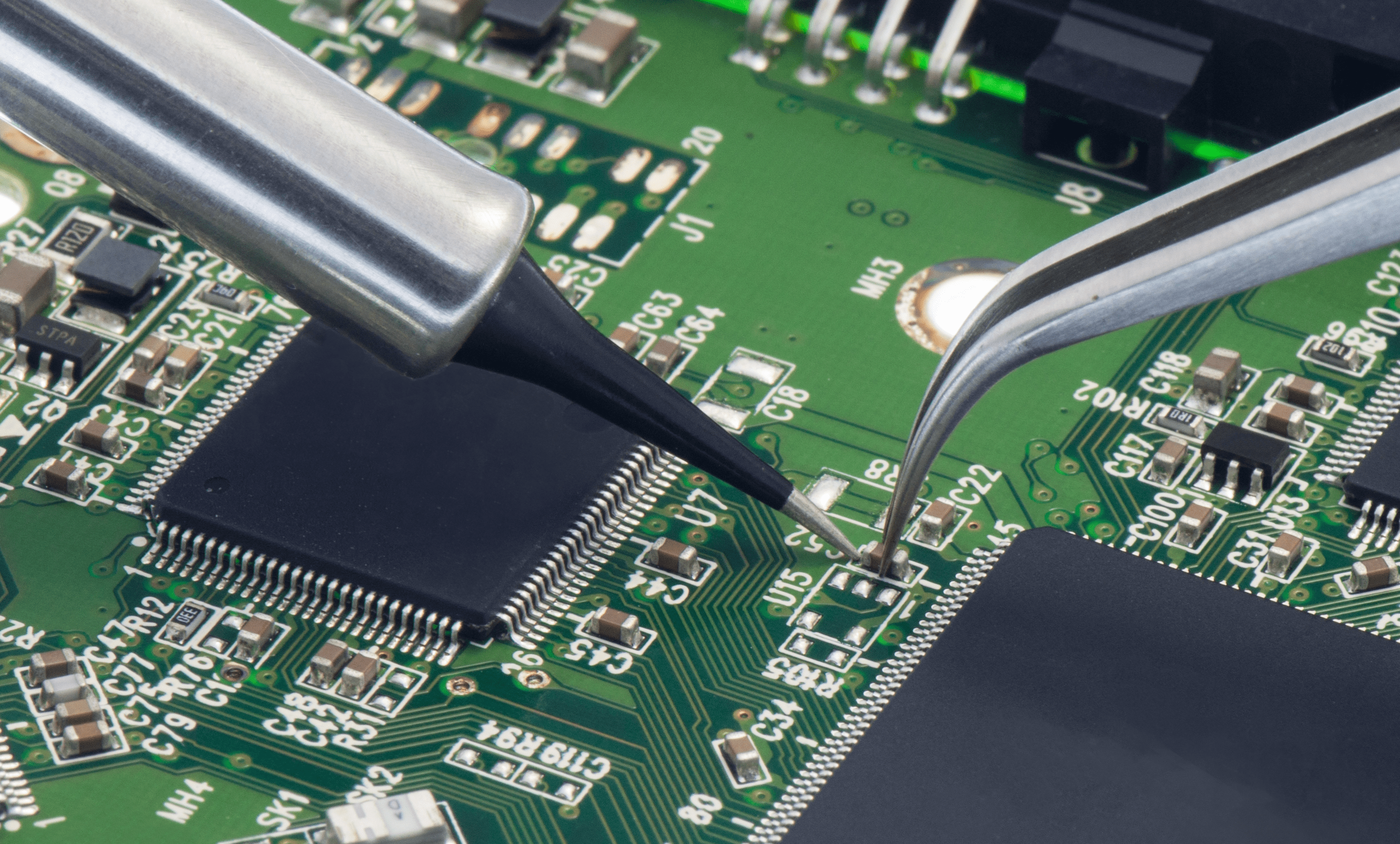 Working through Brexit
Although there was a great deal of initial optimism surrounding the Christmas Eve Brexit trade deal, it has not worked out exactly as we — and, undoubtedly, many other manufacturers — had hoped.
However, despite a few bumps in the road, we are working with the new rules, paperwork and added complications to ensure we can continue delivering our clients' projects in a timely manner. Our transit routes and supply chains are holding up well, and we have now settled into a new way of trading and transiting products across Europe.
We are constantly adapting to the ever-changing market and customer demand with additional resources and increased capacity. Before Brexit, we already had an established European supply chain in place. This supply chain has now been augmented and bolstered by new recruits in Romania, where we have hired a significant number of people to our production and engineering teams.
Establishing EC Electronics BV in the Netherlands has also been instrumental in our transition to this new way of trading and transiting. Our Amsterdam office, which opened in January 2020, has played a significant role in helping us to navigate through the Brexit maze and allowing us to reach deeper into the European supply chain to grow our operations around the intricacies of Brexit. As a result, we are now in the process of expanding our Netherlands operations further.
Back in the UK
In other exciting news, we have recently welcomed a number of new team members in the UK, who will all bring additional resource and skills to our existing operations, quality and customer service teams.
We also have several new sustainability initiatives in the pipeline, which we are keen to start implementing as soon as possible. So, keep an eye out for them in the not-too-distant future…
Since 1984, EC Electronics has built up a strong reputation — backed by industry-recognised accreditations — for delivering high-quality electronics manufacturing services and products to customers across a range of industries. As part of our continuous quest for quality, we secured approval for the ATEX certification towards the end of 2020. This means our Quality Management System is certified to EN ISO/IEC 80079-34:2018 in line with IECEx and the ATEX Directive 2014/34/EU, ensuring our products and manufacturing processes meet the requirements for products certified for use in potentially explosive atmospheres.
From PCB assembly, cable assembly and electronics box build services through to product realisation, we provide a complete electronics manufacturing solution. Contact us today to discuss your next project.