We are now less than a decade from the ban of petrol or diesel car sales in the UK — potentially less than five years across the rest of Europe. (The European Union is reportedly considering stricter laws which would effectively amount to a ban by 2025.)
Plans to only allow the sale of electrified cars are, undoubtedly, the right move to make the traditionally gas-guzzling automotive industry more sustainable. But these plans have also raised concerns among industry insiders, manufacturers — and, indeed, motorists themselves — about the premium cost of battery-powered vehicles.
According to a recent poll by the AA, 81% of drivers believe electric cars are currently too expensive for them to consider purchasing one. Yet, a new report commissioned by Transport & Environment claims that, by 2027, all electric vehicles (EVs) will be cheaper to produce than models with petrol or diesel engines.
Which begs the question — can the automotive industry really go 100% electric by 2030?
More than just batteries
Rapid advancements in battery technology are a key driver behind these cost reductions. Thanks to innovative cell and pack design concepts, new chemistries, better manufacturing methods and other factors, the cost of batteries is expected to decrease by 58% from 2020 to 2030. Given that lithium-ion battery pack prices were already down 89% from 2010 to 2020, this is a significant projected cost reduction.
However, there is far more to electric cars than just the battery.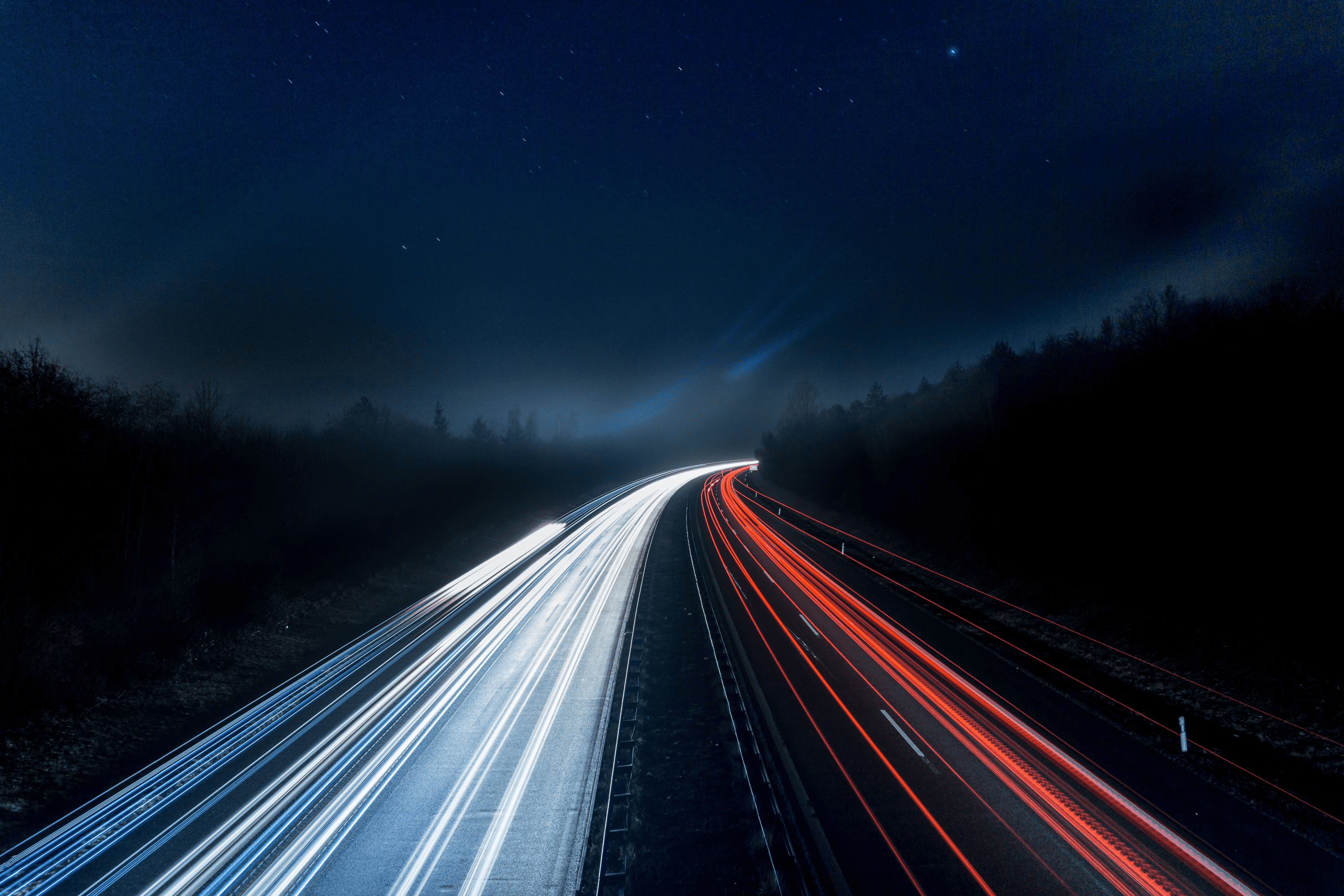 Over the past decade, the number of electronic components going into consumer vehicles and being used across the automotive industry has increased tenfold. From the intricate cable assemblies in windscreen wipers to the LED lighting, navigation systems and various infotainment features found in cars.
What's more, EVs cannot achieve mainstream adoption without the charging infrastructure to support them. As well as costs, charging capabilities have long been a contentious issue for electric sceptics. But with more and more charging points popping up, current plug-in stations being reworked to provide wireless battery charging, and some EVs now achieving more than 200 miles on a single charge, this could all change.
Given the growing use of electronics in consumer vehicles, there is no doubt that the future of the automotive market really is electric. But if the industry is to transition entirely to electric by the 2030 (or even 2025!) cut-off point, automotive electronics manufacturers will have to adapt their electronic manufacturing services to reflect these demands.
The knock-on effect
As the number of electronic components in cars continues to grow (and the network of charging points expands across the UK and the rest of Europe), printed circuit boards and cable assemblies will play an increasingly significant role.
However, for manufacturers, maintaining quality standards throughout this digitisation process is no mean feat. Much like the industrial or oil, gas, and water markets, the automotive sector has stringent requirements and demands the highest quality levels.
A car is one of the harshest environments you can put components or electronic modules into — as such, meticulous attention to detail is essential, and given the final applications, the reliability and safety of all components involved are critical.
Not only is cutting-edge and high-quality technology required for the EVs of the future, but the electronics within them must also be properly protected through processes such as conformal coating, encapsulation and overmoulding to prevent damage from moisture, dust or contaminates in harsh and hazardous environments. Thus, the more components that go into these vehicles, the higher the quality stakes become.
The automotive industry is on the cusp of an electric revolution. As the production of EVs ramps up, prices will steadily fall — creating a knock-on effect that allows electric vehicles to become more affordable for the end customer. And for manufacturers looking to provide first-class electronics manufacturing services, the subsequent increase in demand will require a meticulous eye on quality, reliability and lead times.
At EC Electronics, we understand the requirements of the automotive sector, working in partnership with providers supplying tier-one automotive contractors on a range of projects. Contact us today to find out more.